Looking for artwork for your offices, restaurant, or stadium?
Our corporate sales team is here to help.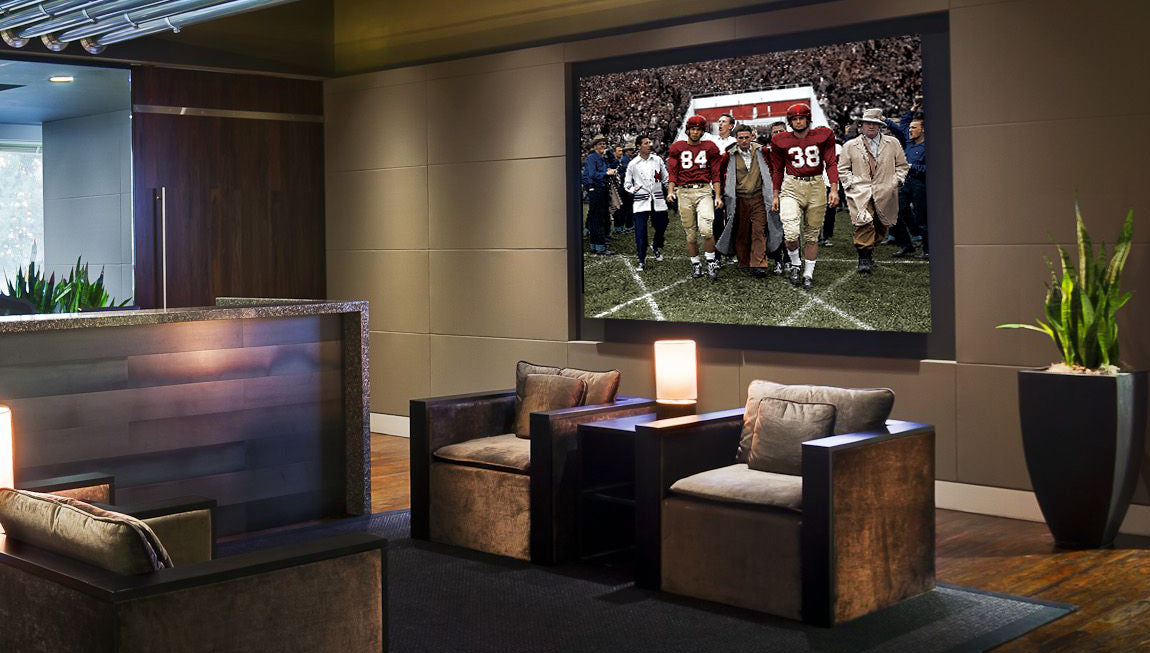 Deliver a unique office experience
Create an unforgettable focal point in your lobbies, executive offices, and common areas.
Contact Us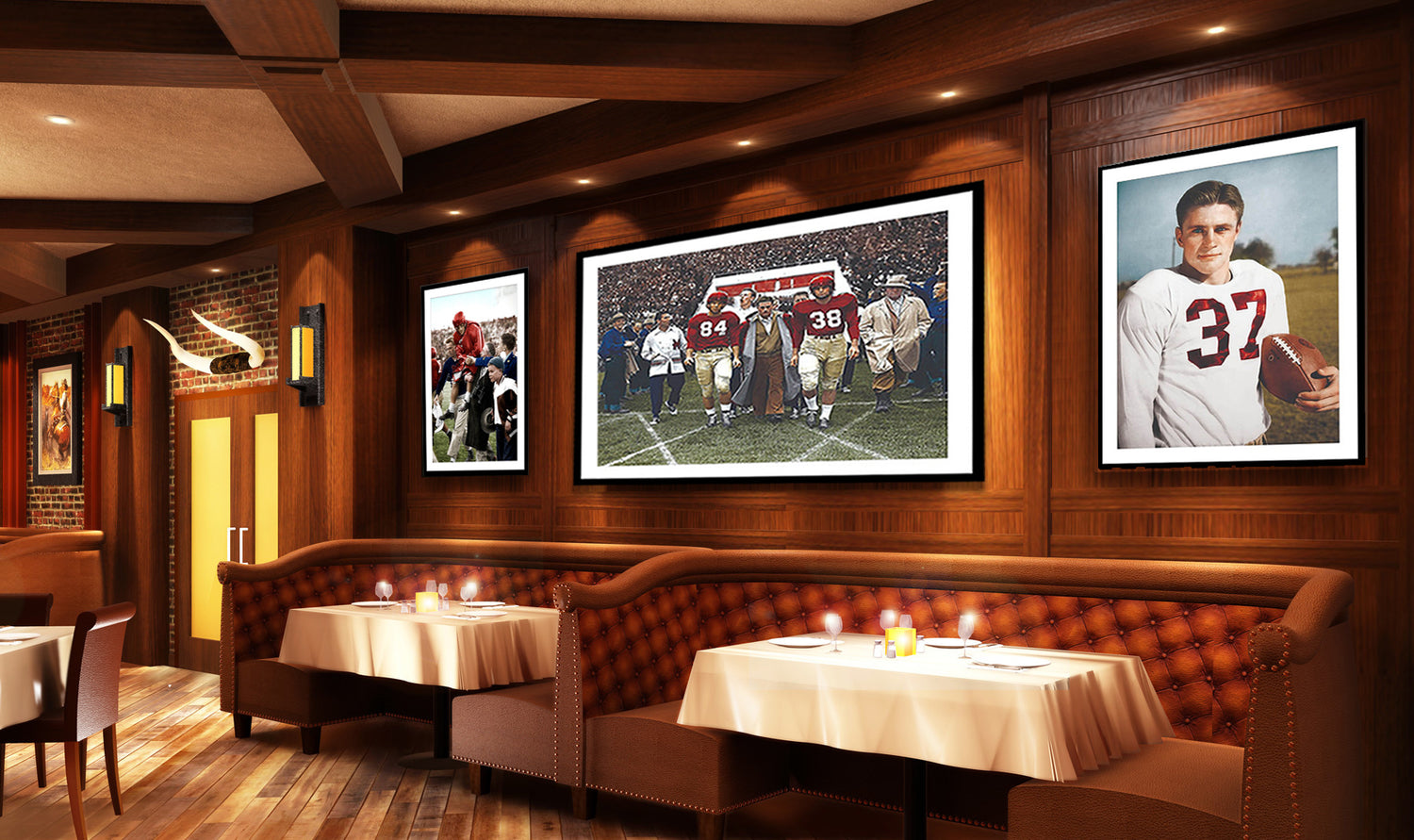 Dine out with an icon
Delight your patrons with beautiful artwork to compliment your restaurant or bar decor.
Contact Us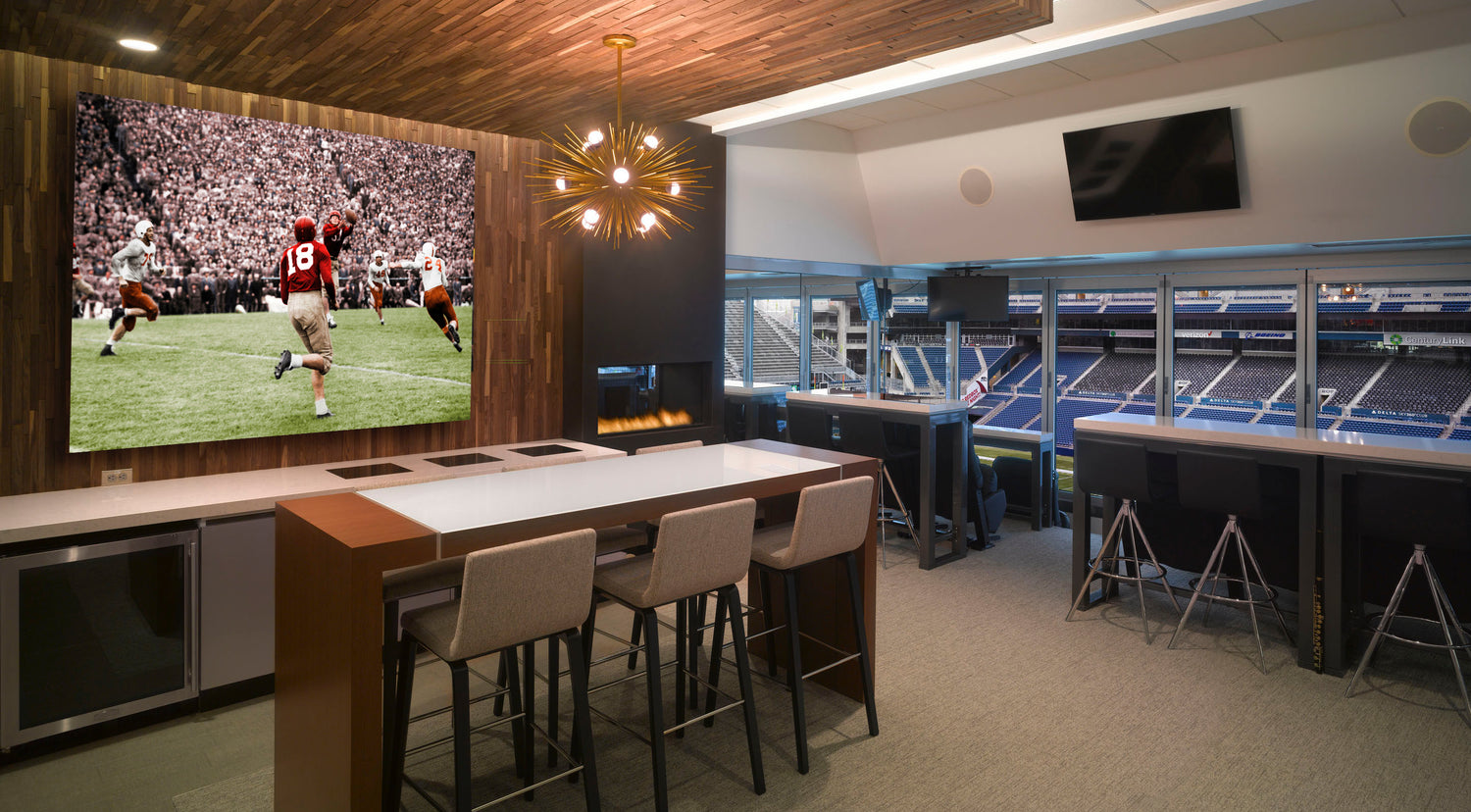 Catch a game with one of the greats
Take your suites, concourses, and focal areas to another level with classic hall of fame memories.
Contact Us